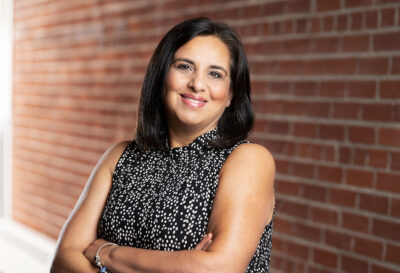 Email Address: geeta@mafamilylawyers.ca
Direct Line: (587) 392-5687

I am a senior family lawyer and mediator, with extensive experience in litigation and human rights. My work is focused on private clients who require more experienced counsel, such as for more complex financial matters, as well as conducting mediations and arbitrations (in person or via video-conference).
In the area of family law, I have carved a reputation of being both detail-orientated and practical to find constructive resolutions for clients so that they can have a fresh start.
My clients appreciate that I have a firm-but-calm demeanor and that I am able to help make the process understandable while finding creative solutions to reach resolution.
Having had significant courtroom experience for many years, I believe that alternative dispute resolution provides clients with a greater opportunity to control the process, personalize their settlement and do so more cost effectively. I am focused on settlement negotiations, mediation and collaborative family law. I am a registered Collaborative Lawyer and a Past-President and Registrar of the Alberta Family Mediation Society (AFMS).
I am currently growing my arbitration practice, utilizing over 15 years combined of decision-making experience. I have been honoured to have been appointed to quasi-judicial positions by Lieutenant Governor of Alberta including as the Full-time Commissioner (and Acting Chief in the absence of the Chief) of the Alberta Human Rights Commission, and as a current Member of the Law Enforcement Review Board (public oversight of policing in Alberta). Over the years, I have chaired hundreds of hearings in Alberta and across Canada. This experience is invaluable for clients to navigate through complex family law matters as well as in my ability to reach fair and timely decisions as an arbitrator.
I was further honoured to have been appointed Queen's Counsel in 2012 and to be recognized with the Dr. John Haynes Memorial Award for outstanding contribution to family mediation in Alberta.
I enjoy travel, and have a keen interest in cooking, theatre, and yoga (having taken teacher training in ashtanga yoga). You will also find me at sporting events and volunteer community activities.

Contact Us
Find Us
Kipling Square Annex, Suite 300
611-10th Avenue SW
Calgary, AB T2R 0B2
©2021 Matkovic Allan LLP. All rights reserved. Website design by diguno media.