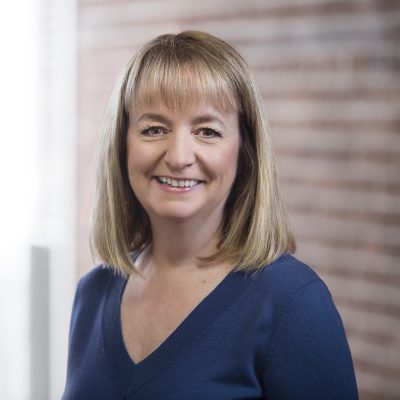 Email Address: carolyn@mafamilylawyers.ca
Direct Line: (587) 392-5692

Alberta is facing tough economic times.  Albertans are facing financial consequences that many have not had to deal with in the past.  Add to that the significant psychological, emotional and financial stress that the breakdown of a relationship brings…and the realities can be overwhelming to try to deal with on your own!  What to do then, when you are faced with a relationship breakdown and are having difficulties dealing with issues like parenting, support (child and/or spousal), deciding how to divide up your assets in a way that preserves what you have worked hard for, dealing with debt and all of the other uncomfortable topics that come up in the breakdown of a common-law relationship or marriage…and you need help?  You want to be very careful in choosing the right legal representation.  You want to find someone who is looking out for the best interests of your family first and foremost (if children are involved) and also someone who is willing to focus on ensuring that your financial interests are protected, all in the most cost effective manner.
There are many highly qualified family law lawyers to choose from so why choose me?
I am a native Albertan, and have lived my entire life in this great city of Calgary.  I have ridden the waves of its successes, and survived the challenges of the recessions over the years.  I have been blessed with a long-term marriage, to a fellow native Albertan, and have raised three amazing human beings into adulthood.  I know the joys and challenges of parenting, and respect the trials and tribulations that all personal relationships  bring.
Law was not my first career choice.  I am an accomplished classical pianist, and spent many years as a music teacher and performer.  I have been an active volunteer in our school systems, advocating for strong arts programs, and second languages in our education curriculum.  At the age of 40 I decided to go to law school.  Sounds crazy but….why not?  Life is too short to not reach for a dream.  I always knew that family law was what I wanted to practice, and have done so successfully since graduating.  My business partner Matia and I opened our boutique family law firm in 2009 and we continue to maintain the highest of respect amongst our peers, as we believe is evident by us both being selected as one of 'Doyle's Best Family Law Lawyers in Calgary' and 'Best Family Law Firms in Calgary' for three years running.
The well-being of children has always been my first priority in dealing with family law matters.  I put their best interests first and foremost when negotiating or litigating parenting issues.  I work very hard to assist parents in moving past their disappointment and bitterness towards their ex-partner, who is also their co-parent for life, and have them focus on what their child or children need to become healthy adults.  Parents undoubtedly all have a profound love for their child, but can be very fearful as to how their role as 'Mom' or 'Dad' may change upon a separation or divorce.  I am a qualified and trained mediator and Parenting Coordinator and am eager to assist parents to come to solutions that leave them comfortable in knowing that while the family optic may change, it is still a family.
I consider myself a master problem-solver and pride myself on being able to think 'outside of the box' when faced with complicated financial matters on a relationship breakdown.  I am a firm believer that family law matters should not be decided by a Court, and that parties should work diligently at trying to resolve their matters outside of a courtroom through the many alternative dispute resolution methods that are available.  However, I am also a litigator at heart, and have extensive experience and success in all levels of Court in Alberta.  Regardless of the forum, I am a strong advocate for my client.
I am a member of the Canadian Bar Association, the Calgary Family Bar Association, and the Association of Family and Conciliation Courts (AFCC).

Contact Us
Find Us
Kipling Square Annex, Suite 300
611-10th Avenue SW
Calgary, AB T2R 0B2
©2021 Matkovic Allan LLP. All rights reserved. Website design by diguno media.